internship chemistry R&D
okklo life sciences is  a biotech start-up company at the Pivot Park in Oss, The Netherlands, working on orphan and neglected diseases.
Our platform technology:  a targeted approach based on a chemical (cyclodextrin) platform.
Our focus:  expansion of our R&D collaboration network and projects.
For our biCycle chemistry program, a collaboration with ChemConnection BV,  we are looking for a proactive chemist.
Your role:
Depending on your education and experience, you will become involved in the synthesis of various NCEs and
their purification & analytical characterization.
Activities:
–        drafting and reviewing of synthetic work plans
–        laboratory synthesis of NCEs
–        contacts with vendors and CMOs
–        project management-related activities
–        co-author new corporate materials. 
Your profile
A dynamic and open-minded person, with background/experience in organic synthesis (BSc/MSc level), keen to contribute to a small but rapidly growing R&D-based life sciences company.
You should be attracted to work in an environment that requires both taking initiative and teamwork.
Other aspects we would like to see:
– flexibility, ability to do cross-functional work
– drive and enthusiasm, combined with accuracy
– good communication and presentation skills.
Prior working experience in an industry engaged in drug discovery, biotechnology and/or analytical chemistry will be considered a plus.
What we offer:
Okklo and ChemConnection offer you a hands-on experience in a starting biotech.Located at the Pivot Park in Oss, you will also be able to meet with scientist and other professionals from other biotech start-ups.
You also will be introduced to regulatory aspects of drug development, including cGMP-related processes and procedures.
We have flexible working hours and provide an excellent working and learning environment.
For additional information please check www.okklo.com and www.chemconnection.eu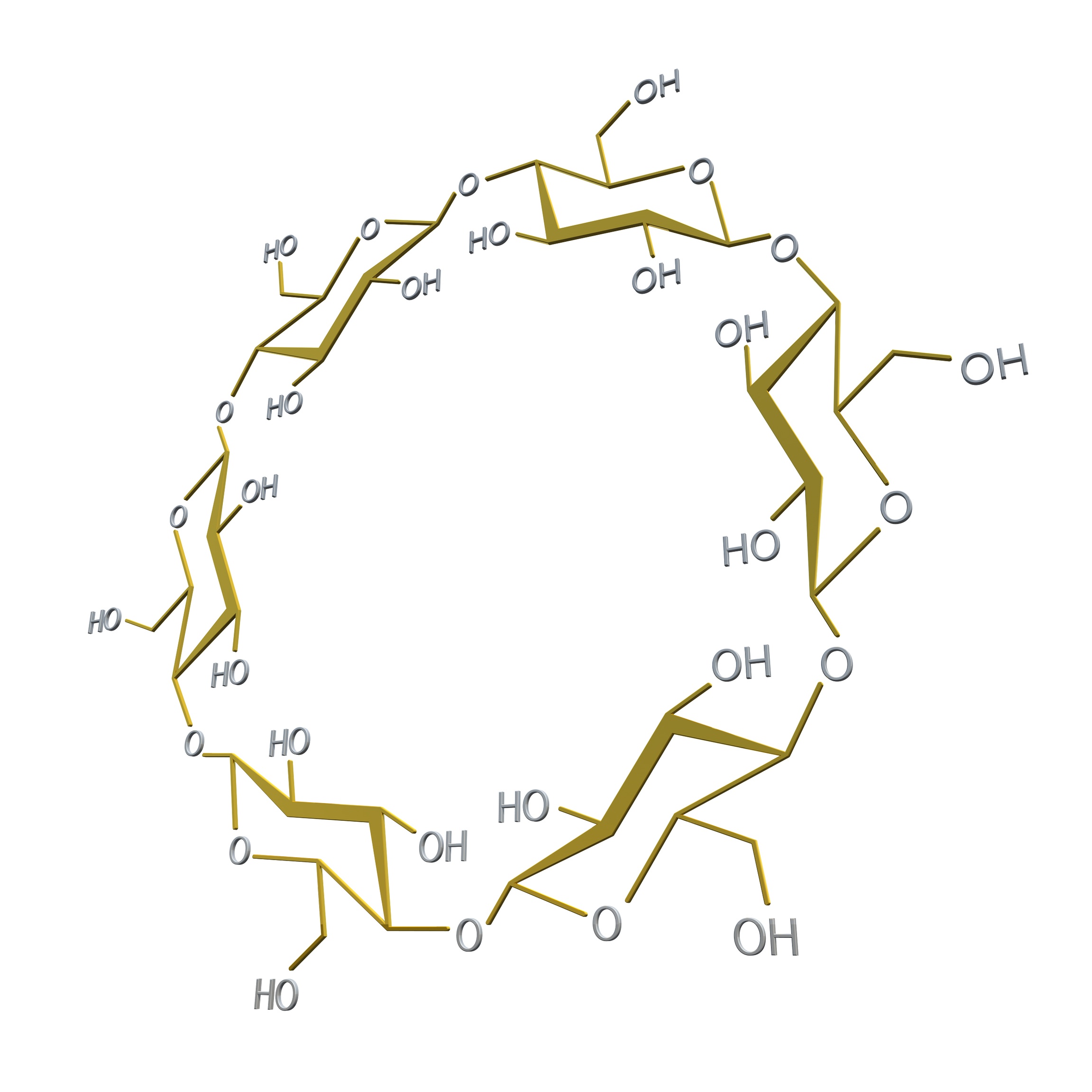 Next …
Interested?  Please provide us with your contact details and a short CV – we will touch base with you directly.
Okklo Life Sciences BV
hr@okklo.com