Dr Martin Feiters and Prof Dr Floris Rutjes (Institute for Molecules and Materials, Radboud University Nijmegen, the Netherlands) and Okklo Life Sciences (Oss, The Netherlands) receive a KIEM-grant for their project  'Pervasive Cyclodextrins For Therapeutic Lipid Transfer'.
In this project, a number of new cyclodextrins will be designed, synthesized and tested as potential medicines for certain rare diseases.
Such conditions (lysosomal storage disorders such as Gaucher's disease or Niemann Pick type C) are characterized by the accumulation of undesirable natural products, due to genetic defects.
For many of these diseases there is an urgent need for (better) treatments and the cyclic sugar derivatives (cyclodextrins) developed by Okklo can potentially be deployed against these illnesses.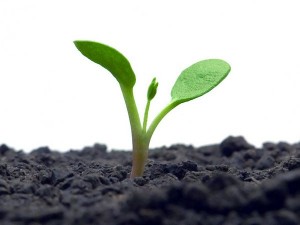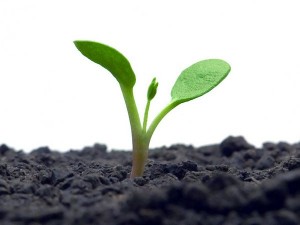 This is the 2nd KIEM grant obtained by Okklo in the last six months, which once again illustrates that our technology and science are considered to be very innovative and relevant.
About KIEM
KIEM, 'Kennis – Innovatie Mapping' is one of the public-private partnership programs funded by Netherlands Organization for Scientific Research (NWO).
KIEM facilitates collaborations between a mid-sized/small company and one or more research institutes and initiatives from chemistry start-ups.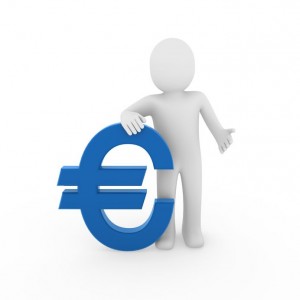 http://www.nwo.nl/actueel/nieuws/2014/cw/twee-kiem-premies-toegekend-uit-fonds-nieuwe-chemische-innovaties.html