The management team of Okklo Life Sciences consists of:
Alex Zwiers (PharmD; founder & Chief Operating Officer)
Stephan Peters (PhD; Chief Scientific Officer)
[one_fifth]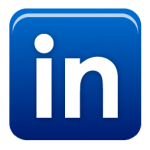 [/one_fifth]
[three_fifth_last][framed_box]Alex has over 25 years experience in pharmaceutical industry, mainly regulatory affairs, and responsible for over 100 registration files. His scientific and regulatory interests have enabled him to build up a large network in the pharmaceutical industry, the regulatory framework and scientific world. He is currently also Chief Operating Officer at Alveron Pharma.
Alex is the founder and CEO of Zwiers Regulatory Consultancy, providing pharma companies with quality regulatory support, throughout the entire drug lifecycle.
[/framed_box]
[/three_fifth_last] [one_fifth]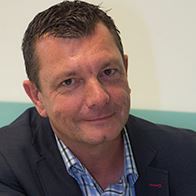 Stephan Peters, PhD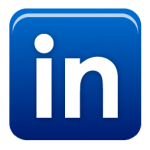 [/one_fifth]
[three_fifth_last][framed_box]Stephan has more than 20 years pharmacological R&D experience. Previously he was assistant professor and PI Pharmacology at the Academic Medical Center in Amsterdam, working on the pharmacology and pathophysiology of sphingolipids. He was involved biochemical pharmacology and translational research in a variety of therapeutic areas. He has published more than 55 scientific papers.
In the past eight years Stephan was involved in drug development within biotech industry. From 2014-2019 he was professor Life Sciences at Fontys University of Applied Sciences, Eindhoven, The Netherlands. Currently Stephan is also Chief Scientific officer of Alveron Pharma and Senior Business Developer at Brightlands Maastricht Health Campus (Maastricht University, the Netherlands).
[/framed_box]
[/three_fifth_last]